Welcome to Anderson County! We have a proud past of trail-blazing in areas of both scientific and social advancement, from being the location of the first Hydroelectric Dam constructed by TVA, and bringing the world into the nuclear age with our participation in the Manhattan Project, to having the first integrated public school in the south.
We strive to continue that tradition with our excellent schools, our close partnerships with TVA and the Department of Energy, and our commitment to being a great place to live and work. We're also a great place to just come for a visit with the stunning natural beauty surrounding Norris Lake and the Clinch River, to our several museums showcasing the county's rich history.
Our nearly 80,000 residents are proudly represented by 16 commissioners, 2 from each of the 8 commission districts which comprise the county, who are elected every 4 years. We are all just a phone call or email away, and are eager to serve you.
Sincerely,
H. Tyler Mayes, Chairman
County Commission
The County Commission is the county legislative body of Anderson County Government. It is composed of sixteen members chosen by nonpartisan election, with two representing each of the county's eight election districts. The constitution of Tennessee provides that counties are an extension of the state. A county's authority is limited to those areas expressly granted to it by the constitution or the state legislature. The primary duties of the County Commission, as set forth in state law, include:
Setting county property tax rates,
Authorizing collection of miscellaneous taxes,
Authorizing capital projects and bond issues,
Adopting the county's annual budget,
Appropriating all funds used in the operation of the county,
Approving zoning outside incorporated municipalities,
Adopting county building codes,
Contracting for annual audit of county records,
Recommending personnel policies for county offices,
Making appointments to most county committees, boards and commissions.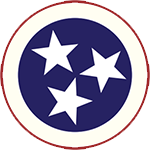 Commission Office:
100 North Main Street, Room 118
Clinton, TN 37716
Telephone: 865-463-6866
Fax: 865-264-6264
Below you will find the list of commissioners by district.  If you are unsure of which commissioner represents your district, click on the district number for a map. Click here for a PDF of the Commissioners contact list.
The Anderson County Commission meets at 6:30 p.m on the third Monday of each month except in January and February when they meet on the third Tuesday due to the county's holiday schedule. 
At the Regular Session on July 17, 2023 Anderson County Commission voted to have semi-annual day meetings on the third Monday in October and April convening at 9:30 a.m. for the regular session and at 9:00 a.m for presentations.  Commission meets in room 312 of the Anderson County Courthouse.
All meetings are open to the public, in accordance with Tennessee's Sunshine Laws. Public Hearings, Special Presentations, Proclamations and Courtesy Resolutions are presented 30 minutes prior to the regular meeting.
3rd District Commissioners Serving Andersonville, Fairview, Norris, & Glen Alpine (click here for map)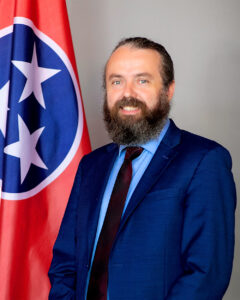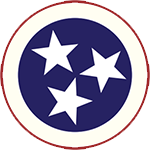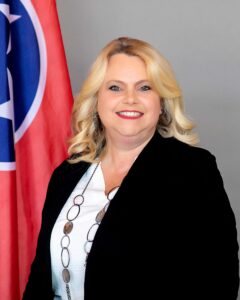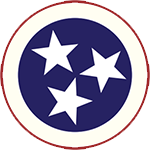 4th District Commissioners Serving Lake City Middle, Rocky Top, Briceville, Clinton Middle, & Rosedale (click here for map)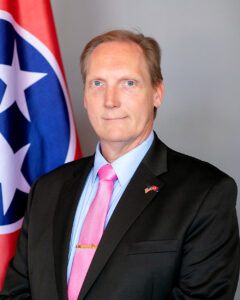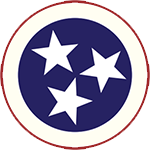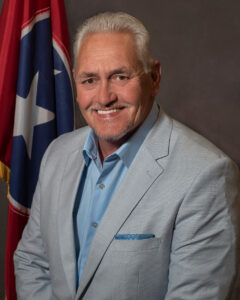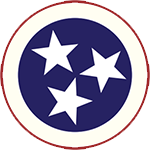 5th District Commissioners Serving Clinton High, Marlow, Norwood, & Dutch Valley (click here for map)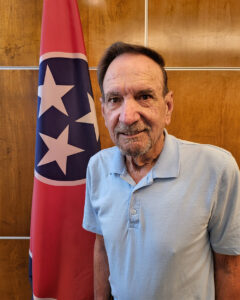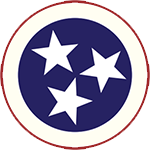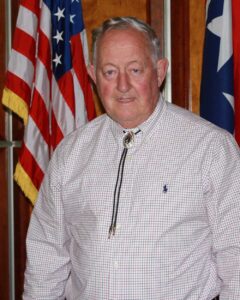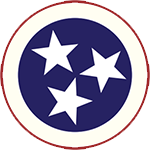 6th District Commissioners Serving Oak Ridge City Hall, Robertsville, & West Hills (click here for map)