Anderson County Government • 100 North Main Street • Clinton, TN 37716 • 865-457-5400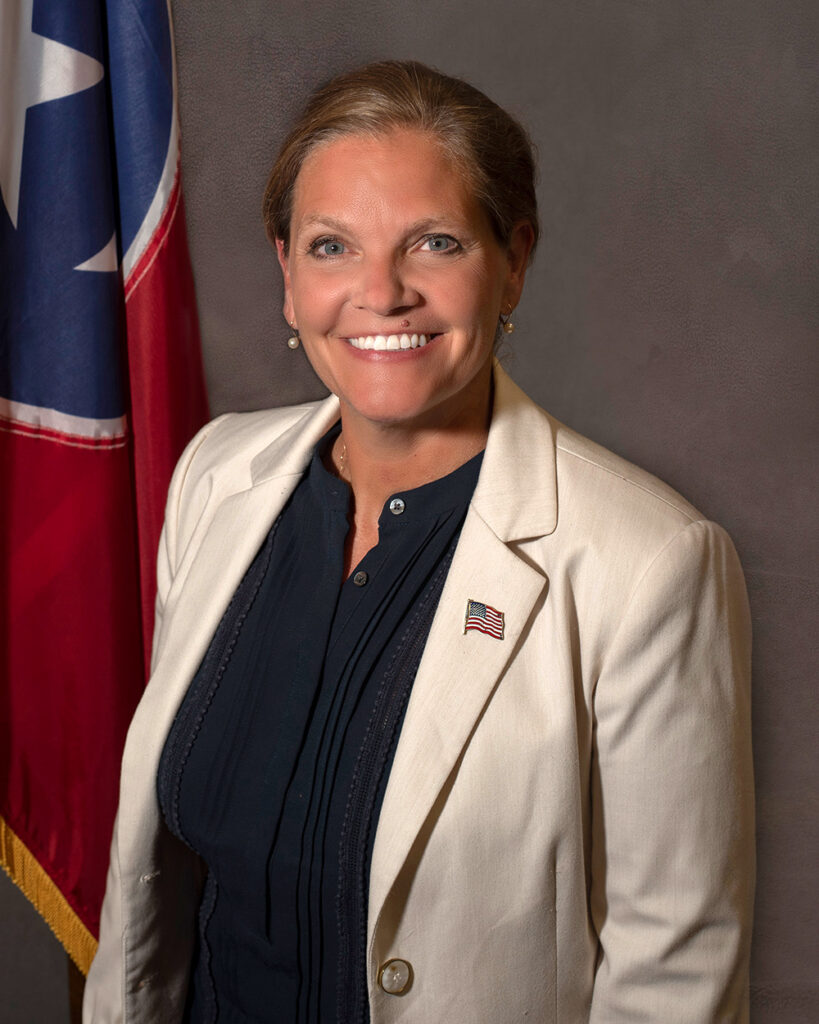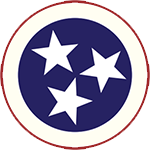 County Mayor – Terry Frank
Office of The County Mayor
Contact Info: 100 N Main Street, Room 208 | Clinton, TN 37716-3617
865-457-6200 or 865-457-6201 | tfrank@andersontn.org
Office Hours: Monday through Friday, 8 a.m. to 5 p.m.
Assistant to the County Mayor:  Leean R. Tupper | ltupper@andersontn.org
The County Mayor's duties include administering the day-to-day activities of county government and serving as the county's chief financial officer and the official spokesperson for Anderson County. The County Mayor also allocates particular duties of the county to departments of her choosing and organization. She is then responsible for appointing individuals to head and staff the departments she creates, as well as supervising those appointees. Mayor Frank was first elected in 2012.