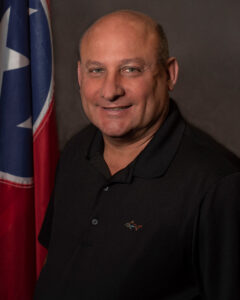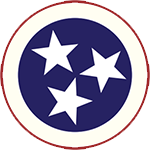 Register of Deeds – Tim Shelton
Office of Registry of Deeds
Contact Info: 100 North Main Street, Room 205 | Clinton, TN 37716-3624
865-457-6235 | tim.shelton@titlesearcher.com
Office Hours: Monday through Friday, 8 a.m. to 5 p.m.
The Anderson County Register of Deeds Office was the first in the country to provide access to its indexes and images via the internet. This service began on March 24, 1997 and has been operational ever since. With the introduction of this service, individuals gained 24-hour access to the Register of Deeds Office. At that time, individuals utilizing this service were charged a users fee to help pay for the service. With the removal of these fees, Anderson County becomes only the second Register's Office in Tennessee to provide this service free of charge. The current Register, Tim Shelton, encourages you to take time to tour the web site and feel free to use the contact form at the bottom of the page to leave any questions or feedback regarding the website.