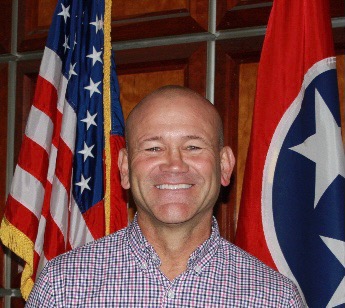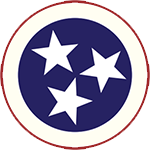 Robert J. Holbrook, Director
Contact Info: 100 North Main Street, Room 210 | Clinton, TN 37716-3625
865-264-6311 | rholbrook@andersoncountytn.gov
Office Hours: Monday through Friday, 8 a.m. to 5 p.m.
Personnel:
The Anderson County Finance Department operates under the County Financial Management System of 1981 and reports to the Financial Management Committee. The Finance Department administers the finances of the county for all funds of the various departments, agencies and boards that are handled by the county trustee. The Finance Department is responsible for accounting, budgeting, payroll, cash management and other such financial matters of the county. The Finance Department works closely with the County Mayor, Department of Education and Highway Department along with other departments and offices of county government and County Commission. The financial management system confirms to the generally accepted principles of governmental accounting and the rules and regulations established by the Comptroller of the Treasury, Commissioner of Education and Tennessee State Law.
All annual budgets are coordinated and prepared in this office and each budget is monitored throughout the year to make sure that every office is operating within the guidelines of the adopted budget.  Also, this office manages all debt, which includes issuing new debt, recording and maintaining old debt, and confirm that the county is able to meet debt payments as they come due.
Relative to accounting and bookkeeping responsibilities, this office prepares all payrolls, pays all bills, records all revenue, and prepares month-end and year-end reports.  In addition, it is responsible for preparing, for and coordinating, the annual audit.  For the past eighteen years, Anderson County Government has received the Certificate of Achievement for Excellence in Financial Reporting award from the Government Finance Officers Association of the United States and Canada (GFOA).
Anderson County has also received the GFOA's Award for Outstanding Achievement in Popular Annual Financial Reporting for its annual condensed financial report.